Join the thousands of course attendess that have discovered my 6 Essential, Proven Law of Attraction Steps & Mastered the Art of Deliberate Creating
---
In my courses you will not only uncover but you will acquire the tools to transform the hidden barriers running interference with your next level success. When you clearly recognize them, you begin your journey to transform them. Your thoughts, mindset, outlook, perceptions, beliefs start to shift. You'll start to see and identify actions that aren't working, giving you the power to make the choice to replace them with actions that draw you to the success you desire. Achieving and deliberately creating your life becomes a piece of cake … so, let's start baking!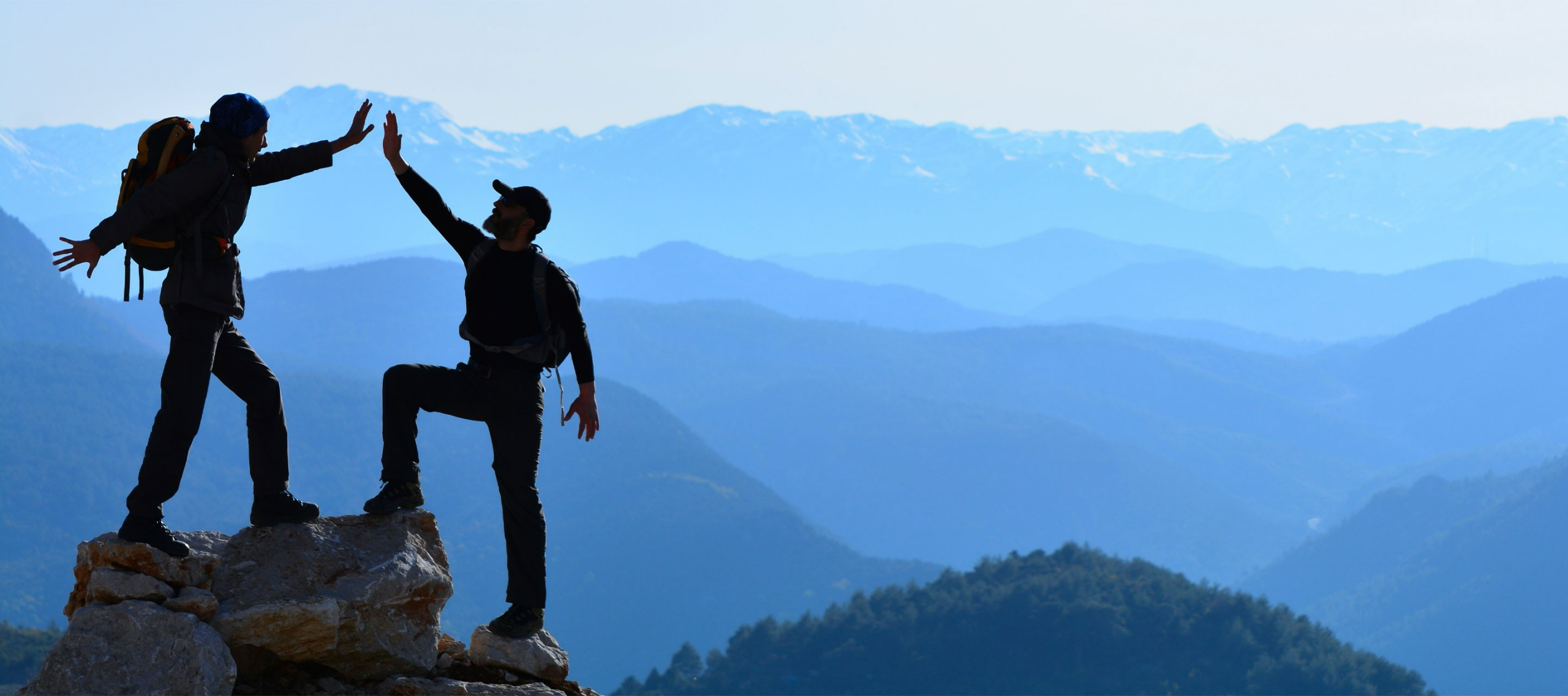 About Mona Thorpe


Law of Attraction Success Coach, Strategist, Author & Serial Entrepreneur
---
 

ONLINE LIVE

FINANCING IS AVAILABLE AT CHECKOUT
WITH PAYPAL OVER TIME OPTIONS

Joanna Quinn
entrepreneur
"You are truly a master in your field. Building my business and writing my book is why I came to you and I have accomplished both successfully. For helping me to see my talents and that life is filled with possibilities that can become realities, I am eternally grateful!"
Denise Taylor
real estate agent
"I just completed Mona Thorpe's course. I was introduced to much more than a selling course. If you're fortunate enough to find a program like this, it's worth jumping on board with no hesitations. I wish I had taken this program years ago. It's the real deal, profoundly life-changing."
Greg Williams
entrepreneur
"I've taken many courses and read many books on business development but none that resulted in amazing growth. Everything I discovered in Mona's 6 step course made perfect sense. I cleared what was in my way and now I enjoy watching how easy it is to achieve my goals"
Christine Norris
Scientist, IBM
"If you want to break down the barriers that stand in the way of achieving your dreams. Mona Thorpe's training is where you will get the tailored, yet systematic approach you are looking for."
Dana Canneto
entrepreneur
"Liked that this was geared toward the laws of attraction and mindset, so explicitly detailed on how to word and phrase ' goal statements'. Just enough material in the first session to digest."
Madeline Macintyre
Manager, Citibank
"I got more out of Mona Thorpe's five-hour workshop than I did in five years of training. She presents new ideas in ways that are understandable and immediately usable."